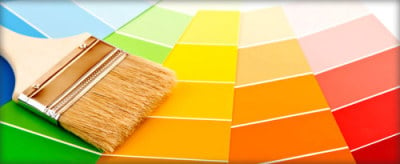 What Do Our Customers Say 
About Us?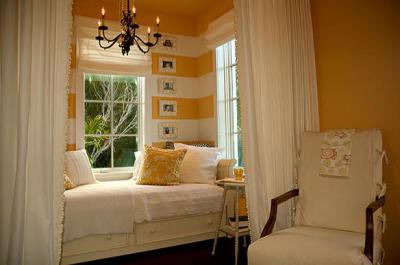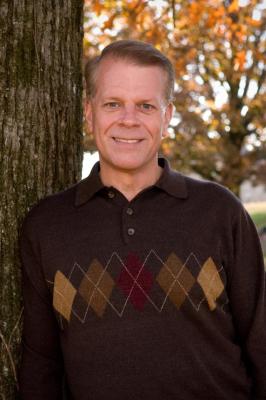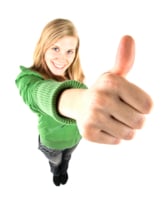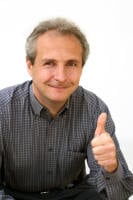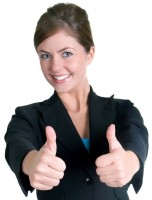 Calhoun Painting Company specializes in making homes beautiful with paint, while making area homeowners feel good about using us, thanks to our great customer service. 

Our experience and knack for fine-line precision painting, coupled with great customer service is the reason we have consistently received 5-Star reviews from our customers.

We specialize in exterior house painting and residential interior painting of walls, trim and ceilings, and painting kitchen cabinets. We also wash and re-stain fences and decks.

Calhoun Painting Company is based out of Southaven, MIssissippi and was founded by our owner, Mark Calhoun, seventeen years ago in 2002.  We have since painted the inside and outside of hundreds and hundreds of  homes around the Memphis metro and Desoto County area.

Mark grew up in a family of decorators, loves decorating and is great with color.  He has owned several painting businesses and possesses over 25 years of painting and paint contracting experience. He also has 15 years of executive and business management and sales experience, and excels in the area of customer service. He's a born-again Christian and also active in Christian ministry. 

Mark has owned homes in Collierville, Germantown, and Southaven, where he currently lives with his sweet wife, Melanie, and two of their six children. 

Mark's concern is that each and every customer we paint for is completely satisfied with our service from beginning to end. And he goes out of his way to ensure that happens. 

Our company motto and goal is to deliver 5-Star service, using 5-Star paints, put on by 5-Star painters, and in return receive 5-Star reviews.

Call Mark at 901.674.4777 to discuss your painting needs and to schedule a FREE estimate.  



"These painters are SO amazing! Totally reliable, perfectionist, very professional and nice - and SUPER FAST. They had our whole house (2,000 sq ft) painted in 2 days! Highly recommended. Mark is a pro, and the guys on his crew were so lovely. I'm so happy! The house is gorgeous!"
                                                    - Anastasia Netri​​


"I can't say enough good things about Calhoun Painting Company. They are fast, super efficient and the attention to detail is impeccable. Communication was even an A++. Mark and his crew are very professional and knowledgeable!"
                                                           - Ann Clifton​​



"Over the last 4 years, Mark and his crew have come to our house on 3 separate occasions for interior/exterior work. They do a fantastic job! Not one complaint do I have about any of their work. I'll use them again, and I would recommend them to anyone. I especially like how the estimate is detailed. Many painters just say "I'll paint these 3 rooms for X". Mark itemizes down to the cost of the paint cans."                                         - Jill Collins​​

And with a professional decorator on board, we are able to offer your FREE assistance with the sometimes confusing and often stressful task of choosing just the perfect paint color for a room or for your entire home. 

We know paint colors, we know which paint colors are trending, we're great with accent walls, and we're really good with color coordinating and blending.  So let us help you pick out paint colors you'll love, and that will make you're home look beautiful.

We really are more than "just another painting company!" But our prices aren't any higher than the other guys. In fact, you'll receive so much more value and bang for the buck when you hire Calhoun Painting Company to paint your home.

We love our customers and love to see them happy when we're done. The bottom line is this: "We Love to Paint ... and its Shows!" Call us for a FREE estimate!

"We went with Calhoun Painting for two complete home interior painting jobs over a period of four years. Mark and the crew lead kept us in the loop with the job details at every turn. The crew arrived when they said they would, every time. They were honest, hardworking, quick, friendly, and great at what they do. Great attention to detail from beginning to end. We would recommend them to anybody and will most definitely hire them again. Thank you, Calhoun Painting!"     
                                                         - Patty Farrer​​

"The Calhoun Painting Company completed work on my home today. The workmanship was excellent. The attention to detail was phenomenal. They were here early every day and completed the job in exactly the time frame they gave us. I plan to use them when we have the inside of my home painted. We are very happy."                                                          -  SparklyBright​​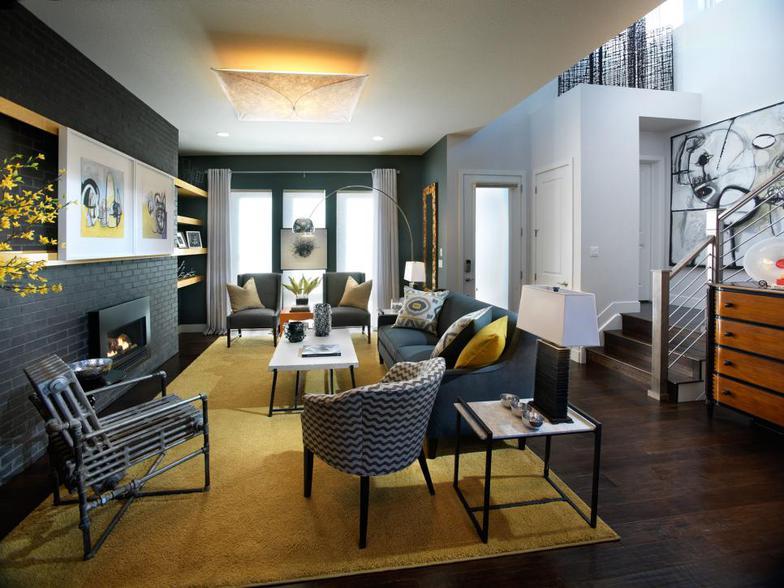 Let us Paint 
the Interior or Exterior 
of Your Home!

Areas We Provide Painting Services:
We offer residential interior painting and Exterior house painting services to customers in Southaven, Olive Branch, Hernando, Memphis, Germantown, and Collierville.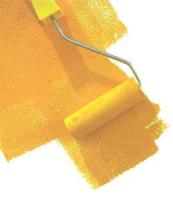 Calhoun Painting Co.

We Love to Paint! ... and it Shows!